The College is run by a Council, similar to a board of directors. Council sets the College's strategic direction and develops the policies and standards to ensure the College is meeting its mandate to protect the public.
Council is made up of:
Ten kinesiologists elected by their peers, one of whom must be a member of an Ontario university's faculty or department of kinesiology; and
At least six and no more than eight public members appointed by the Ontario government to provide the public's point of view.
Mary Pat Moore, President
Marilyn Bartlett
Lori-Anne Beckford
Daniel Crête
Samantha Eyles
Kalen Johnson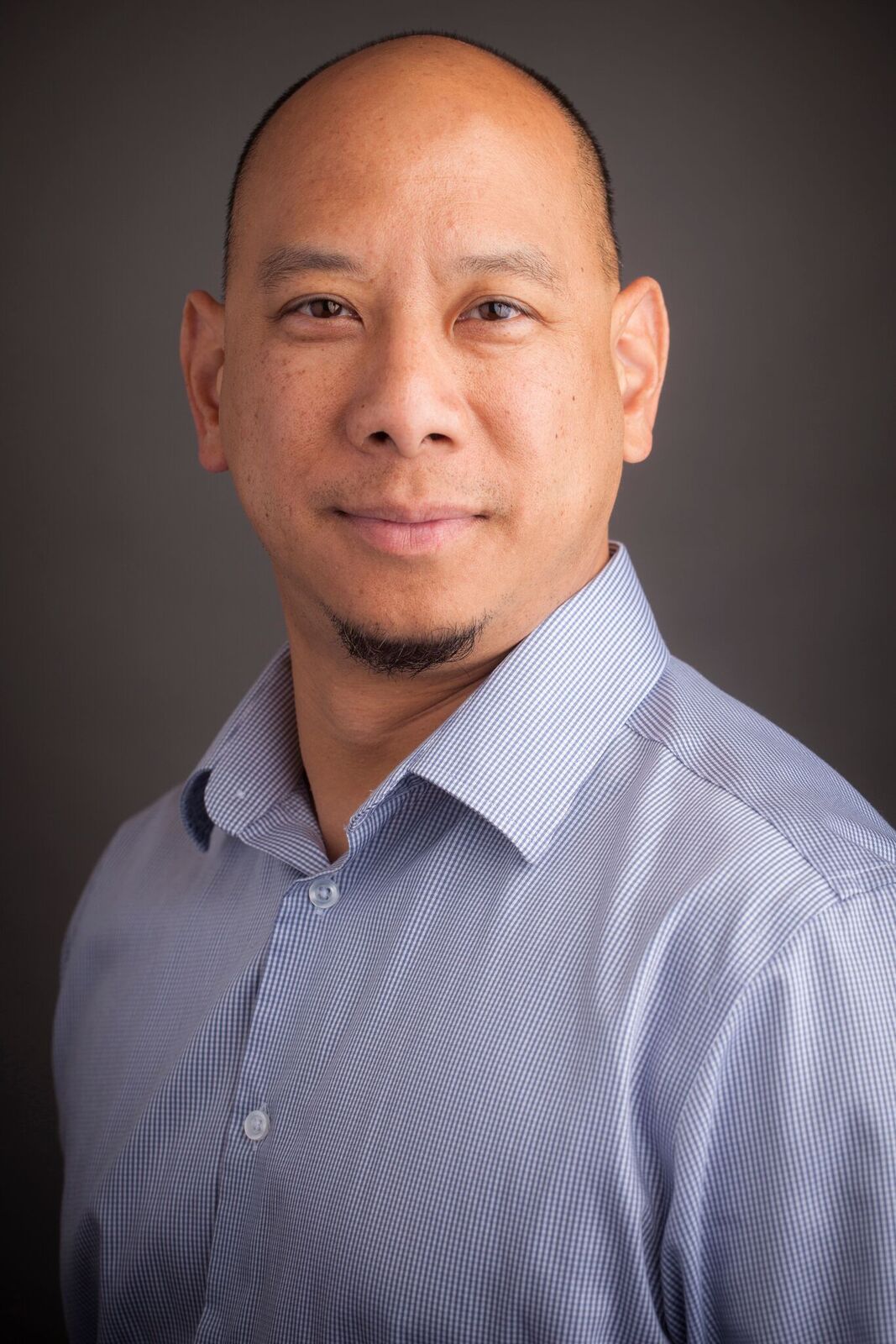 Elwin Lau
Chad McCleave
Michelle Meghie
Jennifer Pereira
Alexander Stephen
Gennady Vaserbakh
Michelle Young

Not pictured: Steve Anderson, Vice-President; Ken Alger; Nicole DiFilippo; Fergal O'Hagan; Graydon Raymer

Non-Council Committee Members
Several committees are required to have kinesiologists as members who are not members of Council.
Rosario Colomba (Inquiries, Complaints and Reports and Discipline committees)
Marc Davis (Quality Assurance Committee)
Justin Fabella (Registration Committee)
Johnathan Kwok (Patient Relations Committee)
Chris Pizzimenti (Inquiries, Complaints and Reports Committee)
Renee Raymond (Patient Relations Committee)
Chris Serran (Discipline Committee)
---